Interested in becoming an Exhibitor for Las Vegas' Premiere All American Glass Art Trade Show?
We are so happy that you want to join our family.
It truly means the world to us.
---
GLASS VEGAS EXPO
AMERICAN FUNCTIONAL GLASS ART TRADE SHOW
FEB. 5TH - 7TH, 2018
LAS VEGAS, NEVADA | WESTGATE HOTEL
Wholesale Buyer Registration
---
GLASS VEGAS FAMILY
We would like to thank each and every one of you that became a part of our Glass Vegas family. It means the world to us that you all showed up to support our first show in 2017. We can't wait to see all those smiling faces in 2018. Let's make this the best Glass Art Trade Show of the year!
---
PARTNERS
A huge shout out to all our wonderful partners! We can't pull this show off with out their support. Make sure to check them out to learn more about each company and all they do for the glass industry.
SPONSORS
---
SIGN UP FOR EMAIL UPDATES
Make sure to sign up for our email newsletter for up-to-date news about our trade show, the glass industry, and more!
By signing up you agree to receive emails from us at Glass Vegas and our partners.
---
2017 HIGHLIGHTS
Learn about the unforgettable experience at the first ever Glass Vegas Expo 2017 by reading a beautiful article in The Flow Magazine and checking out all the other highlights below.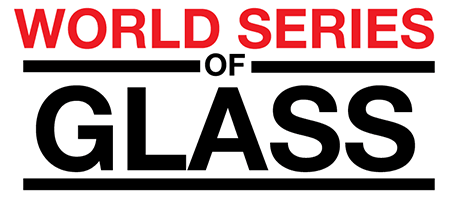 ---
FOLLOW US ON SOCIAL MEDIA
Don't forget to follow us on social media to check out all the great things happening with Glass Vegas and in the entire glass art industry!
---