2018 WORLD SERIES OF GLASS INFORMATION
Thank you to all the talented artists that compete in the 2018 World Series of Glass! We had an enormous turnout out in the functional, millie, collab, and shot glass categories. Keep checking back for updates here and on social media for this years' winners! See you all next year!
Need more information? Contact us at 1-800-217-4527 or Email us today!
WORLD SERIES OF GLASS COMPETITION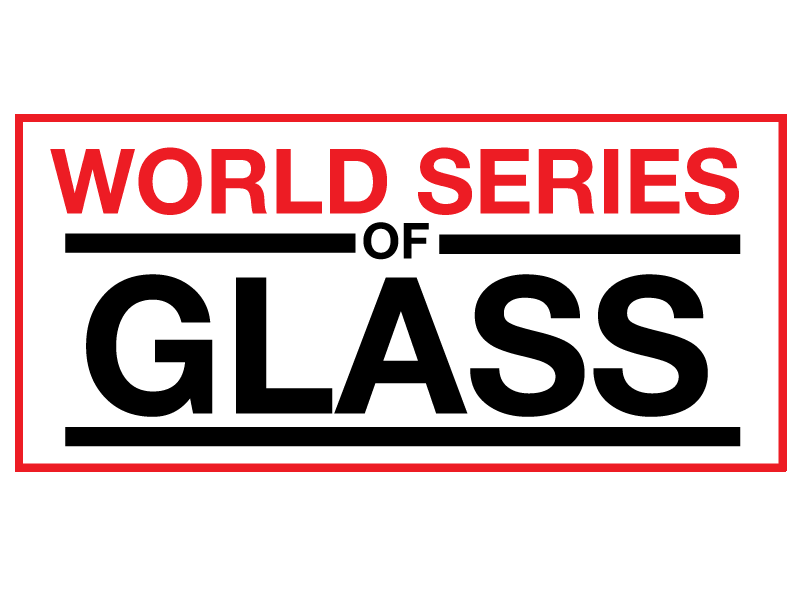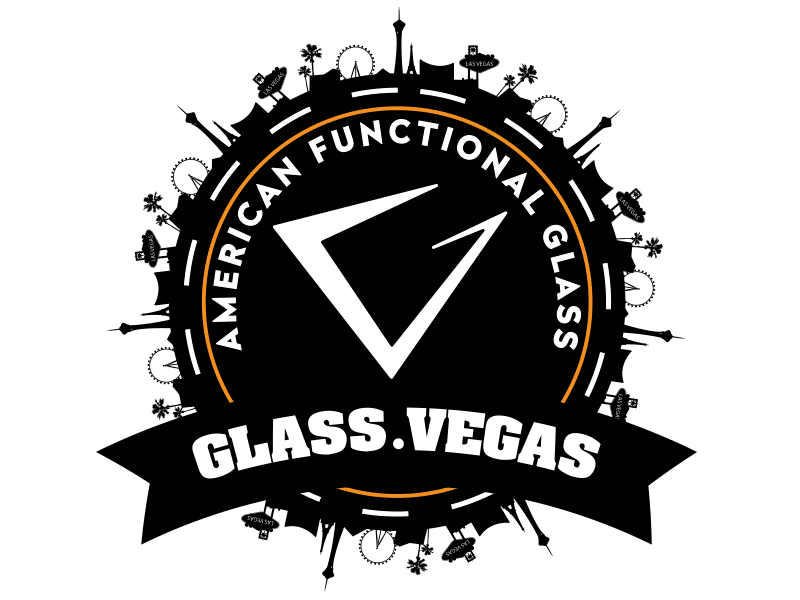 Enter your completed Glass Art piece in any of our four categories to compete in the World Series of Glass. Your Glass art piece will be judged in the categoryin which you submit; Functional, Collab, Millie, and Shot Glass. You can sign up your glass art piece below.

Rules:
• There is a $25 per piece entry fee, please bring in cash or card
• Entries must be brought to the Westgate on Monday, February 5 between 12 Noon and 6 pm to be installed in the showcases
• First come, first displayed until the cases are full
• Artists do not have to be exhibitors to enter the competition, but must register at the show as Artists to obtain an entry badge
• Each entry must be completed by one artist, except in the Collaboration category
• Winners will be announced on Wednesday, February 7, 2018
• All entries must be picked up after 4:20pm but before 6:30pm on Wednesday, February 7, 2018
Online sign ups will be available soon. Keep checking back!
WSOG SPONSORS
WSOG PRIZE SPONSOR