2019 EXHBITOR LIST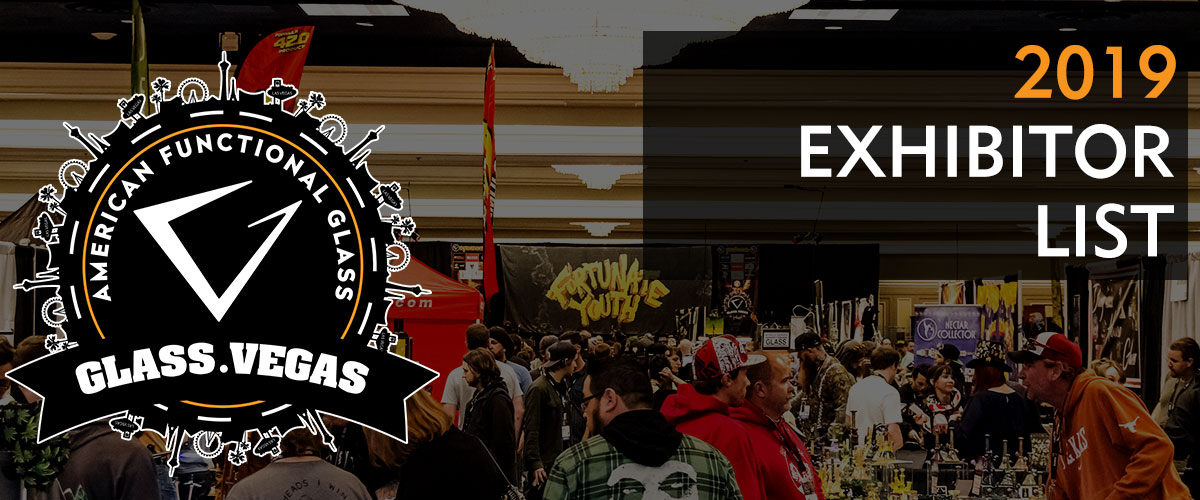 Our trade show is filling up with some of the best exhibitors in the industry! If you are interested in becoming part of the hottest American Functional Glass Trade Show next year, make sure to check out the up-to-the-minute booth availability on our floor plan page and then request a booth. We will get back to you very shortly after the request. We look forward to seeing you at the 2019 Glass Vegas American Functional Glass Trade Show!
Exhibitor Search
Select To Filter Booth Types
Mia Shea Glass
Booth #: A434
Exhibitor Description:
Mia Shea's art represents the divine elegance of feminine consciousness in harmony with nature. Shea has been sculpting the female figure out of borosilicate for the last seven years.